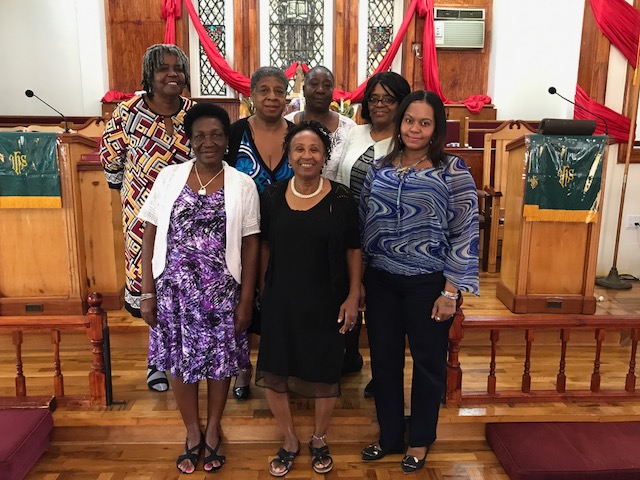 This ministry coordinates with the pastor and leadership team to plan and implement a vital, comprehensive outreach ministry for the congregation to reach people of all ages with Christian love and healing. This ministry will include assessment of trends in congregational growth and attendance and how people are received into the congregation. The ministry will extend the goals of the congregation.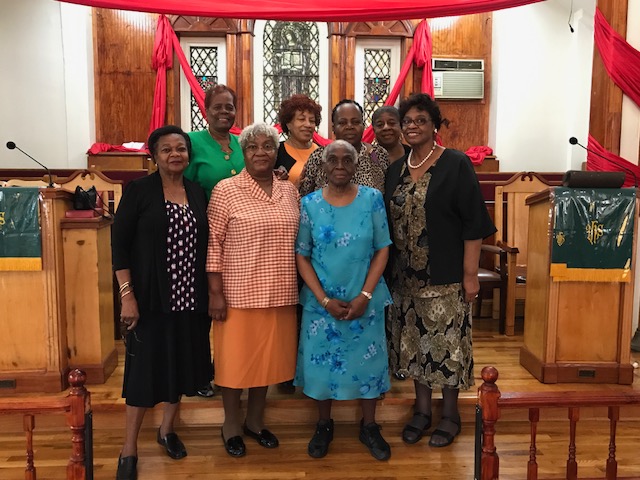 The role of the finance team is have the ability to listen to and communicate with people of all ages; skills and interest in financial budgetary matters; a passion for financially supporting the mission of making Christian disciples for the transformation of the world; and the ability to work with individuals and ministry teams.
Our health team consists of active and retired registered nurses, who are available to assist you in times of a medical emergency.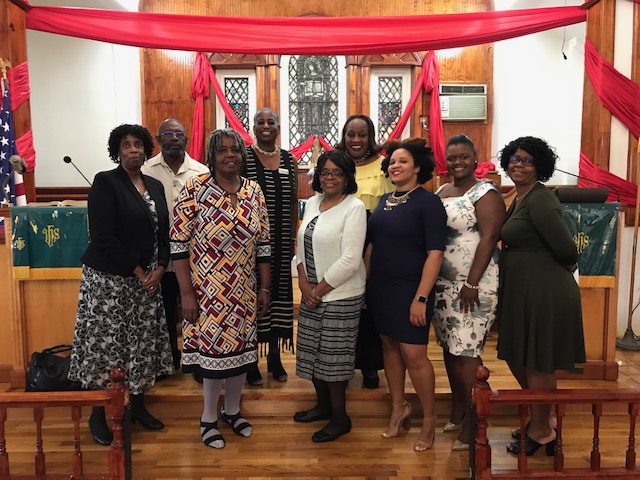 Our lay leaders function as the primary representative and role model of Christian discipleship and faith lived out in the church and in daily life. The lay leader works with the pastor to fulfill the mission and vision of the congregation.
Liturgical dance is a choreographed dance that is an expression of worship and is sometimes incorporated into the service. You do not need any training to join this ministry.
Congregations today are seeking church musicians who can do a number of things, ranging from traditional choral conducing to the relatively recentjob of praise team leadership. Our music meets these criteria and more!
The ministry of ushering is a crucial part of worship because it is one of the most visible ministries in the church. In Christ, you have received God's unconditional love, and, in Christ, you are called to extend that same unconditional love to others. Although an usher's love is no stronger than the love found in the whole congregation, the usher performs a major role in ensuring that people experience that love and feel welcomed into the church.