AFTERSCHOOL/TUTORIAL PROGRAM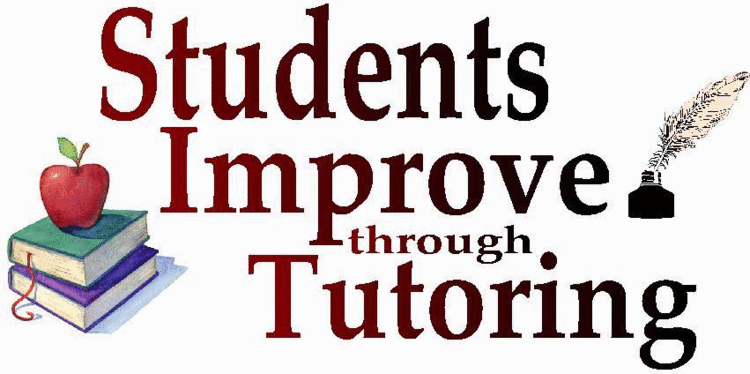 The mission of our afterchool/tutorial program is to prepare students with the tools to excel academically. Our program offers classroom-based instruction in math and ELA, plus consistent homework help. The children also have monitored online acess at our computer stations for homework research. Our staff consits of educators from the Board of Education.
THE HODGES AND VINES
OUTREACH MINISTRY
The mission of our outreach program is provide a safe, warm, and loving place for all. We provide both phyical and spiritual nourishment for everyone. If you would like to volunteer, provide a donation, or are in need of food - joint us every 2nd Saturday from 10 AM - 12 PM.
Epworth summer day camp is an 8 week summer program filled with fun trips and activities for the children who enroll. We serve children between the ages of 5 and 13. We offer weekly bible study adventure, trips around the 5 boroughs, plus love and support to our campers and staff. Registration begins in March and space fills up fast.